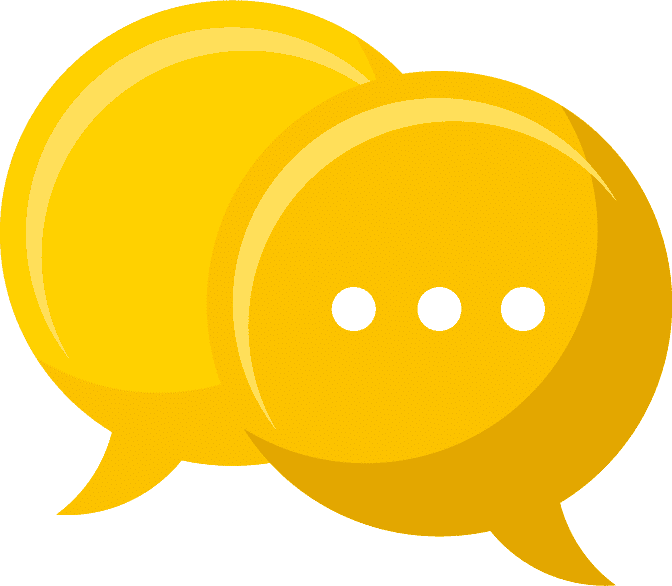 Let us know the details of your tuition request. If you'd like to have a consultation, we will happily speak to craft you a specialised tuition plan.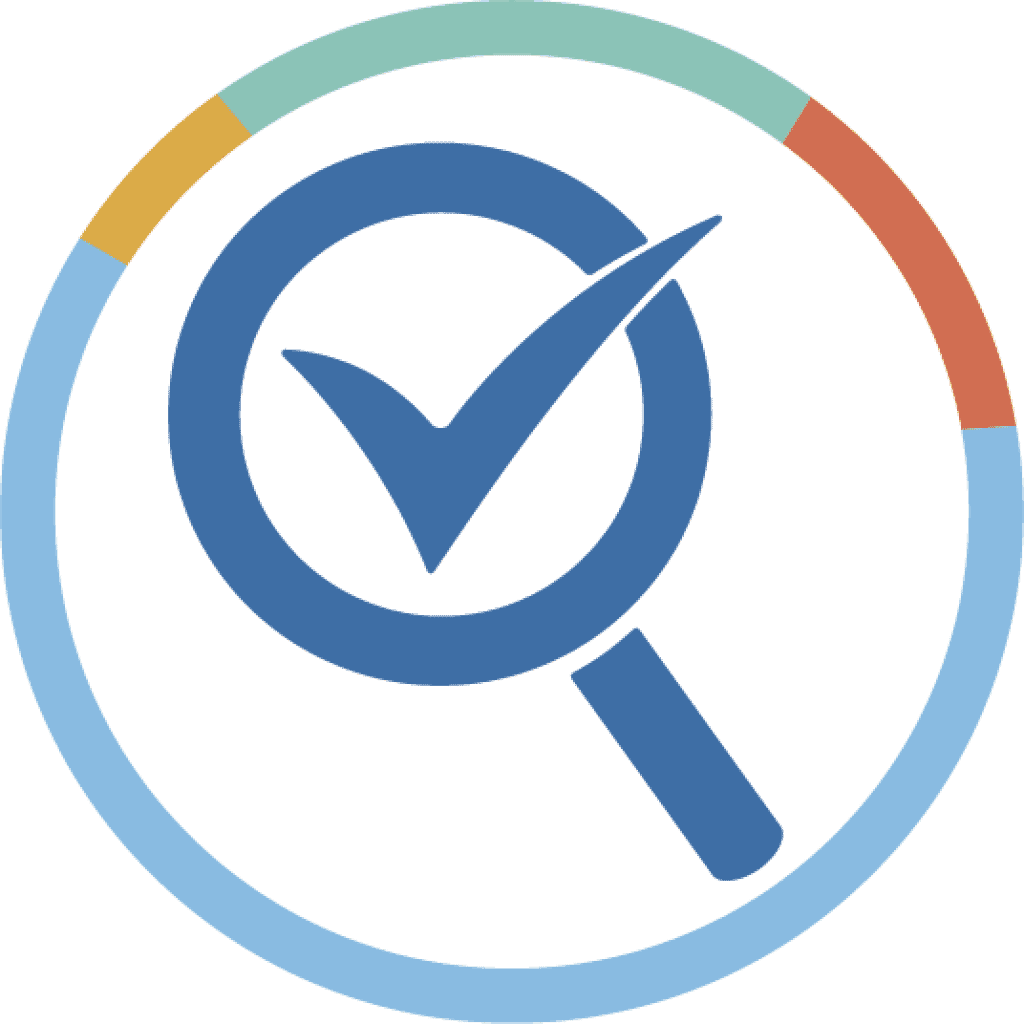 2 - Get Matched with a Tutor
Based on your enquiry, we'll select the best tutor for you. We'll always send your details of the tutor's qualifications and experience before you proceed to make sure you're happy with their background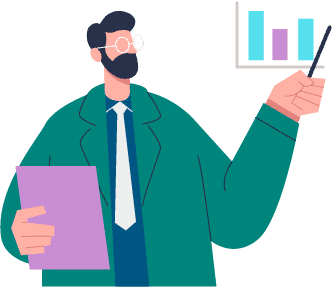 We then match you with your tutor and you can get going with your lessons, scheduled at a time convenient for you.