American Curriculum
Primary School/ Middle School/ High School (K-12)
Home and Online Tutors
Home tutors & Online tutors for AMERICAN Primary School, Middle school and High school available for home tuition in Lahore, Islamabad & Karachi
We offer Highly Qualified and Professional Online Tutors all over the world and Home Tutors in Lahore, Islamabad/ Rawalpindi and Karachi for (US K-12) AMERICAN Primary School (kindergarten through Grade 1/2/3/4/5/6), Middle school (Grade 7/8), and High school (Grade 9/10/11/12) Home tuition and online tuition – for all subjects including English, Accounting, Business Studies, Math, Trigonometry, Geometry, Pre-Algebra, Algebra, Pre-Calculus, Calculus, Science, Physics, Chemistry, Biology and Humanities – as well as for standardized tests including TOEFL, GRE, GMAT and SAT.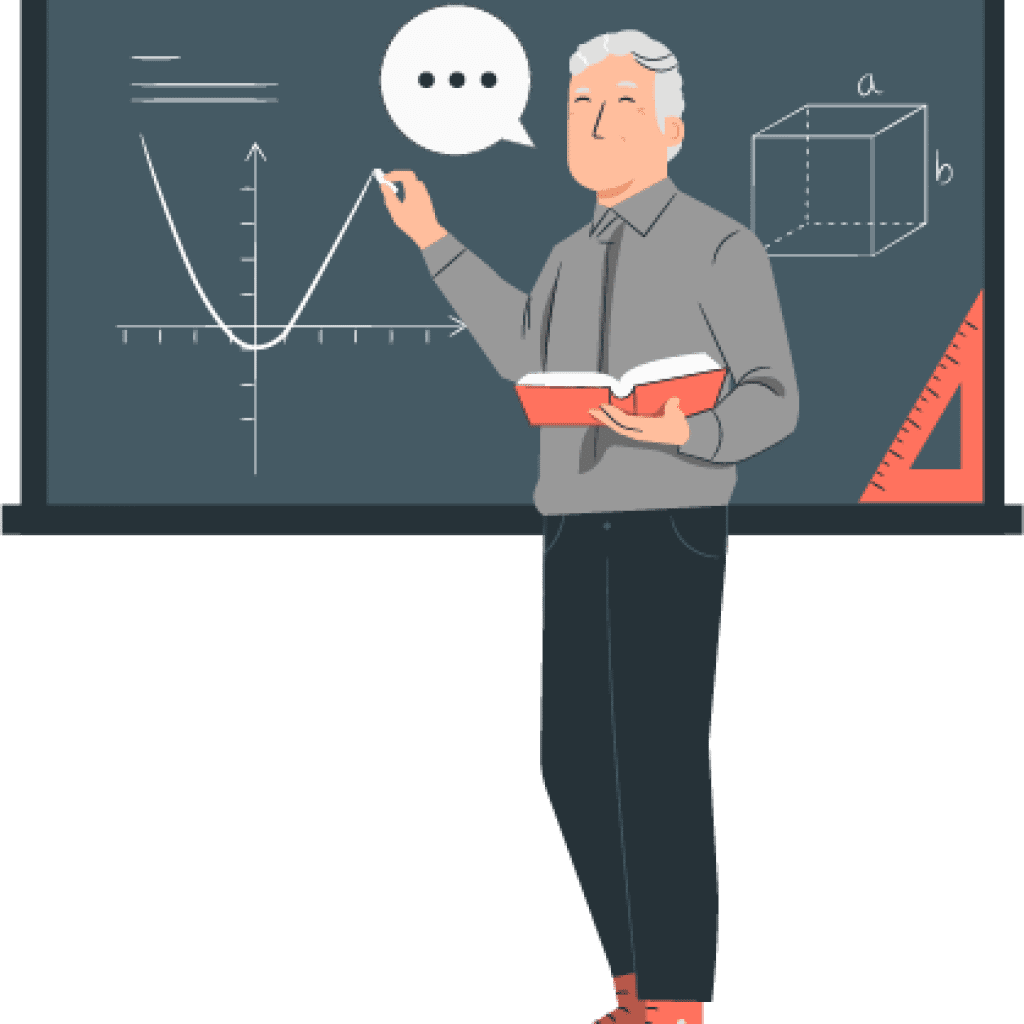 Benefits of choosing American Curriculum
Both middle-school and high school offer a challenging, integrated core curriculum. Our supportive, specialized and professional tutors are committed to follow an accelerated integrated pathway in order to provide all students with comprehensive, easy-to-follow instruction that is aligned to US and international standards. 
Students can benefit from tutoring sessions that improve study skills, confidence and overall interest in school. The goal of instruction provided by the tutors is to help every student develop the concepts and reasoning skills necessary to contend with, communicate about, and collaborate on solving complex problems in both real world and abstract contexts. 
The very best way to ensure that international students are prepared academically and socially for university-level study in the US is first by giving them the experience of US high school.
Why choose CIOAL tutors for US Curriculum tuition?
Subjects we offer Home Tuition & Online Tuition for US curriculum
(Grade level
Elementary School
Middle School
High School)
Math
. Calculus
. Algebra
. Geometry
. Statistics
Language
. ESL
. Spanich
. French
. Chinese
Humanities
. English
. Writing
. Reading
.History
Science
.Physics
. Chemistry
. Biology
. Computer Science
Business
. Economics
. Accounting
. Marketing
. Finance
Home Tutors in the following Areas of LAHORE are provided
Allama Iqbal Town Lahore
Architect Engineers Society Lahore
Askari 1 Lahore
Askari 2 Lahore
Askari 3 Lahore
Askari 4 Lahore
Askari 5 Lahore
Askari 9 Lahore
Askari 10 Lahore
Askari 11 Lahore
Audit and Accounts Cooperative Housing Society Lahore
Awan Town Lahore
AWT Army Welfare Trust Lahore
Bahria Nasheman Lahore
Bahria Orchard Lahore
Bahria Town Lahore
Canal Garden Lahore
Canal View Lahore
Cavalry Ground Lahore
Central Park Lahore
Johar Town Lahore
Jubilee Town Lahore
Judicial Colony Lahore
Khayaban-e-Amin Lahore
DHA (Defence Housing Authority) Lahore
DHA Phase 1 Lahore
DHA Phase 2 Lahore
DHA Phase 3 Lahore
DHA Phase 4 Lahore
DHA Phase 5 Lahore
DHA Phase 6 Lahore
DHA Phase 7 Lahore
DHA Phase 8 Lahore
Divine Gardens Lahore
Eden City Lahore
Elite Town Lahore
EME Society Lahore
Engineers Town Lahore
Faisal Town Lahore
Fazaia Housing Scheme Lahore
Formanites Housing Scheme Lahore
Gulberg Lahore
Gulberg 2 Lahore
Gulberg 3 Lahore
Gulberg 5 Lahore
Guldasht Town Lahore
Gulshan-e-Ravi Lahore
HBFC Society Lahore
Inmol Employees Society Lahore
Iqbal Avenue Lahore
Izmir Town Lahore
Garden Town Lahore
Garhi Shahu Lahore
GOR (Government Officers Residence) Lahore
Green City Lahore
Green Fort Lahore
Green Town Lahore
Lahore Cantt Lahore
Lake City Lahore
LDA Avenue Lahore
Marghazar Officers Colony Lahore
Medical Housing Scheme Lahore
Military Accounts Society Lahore
Mohafiz Town Lahore
Nasheman-e-Iqbal Lahore
Wahdat Road Lahore
Home Tutors in the following Areas of ISLAMABAD/ RAWALPINDI are provided
F-6 Islamabad
 F-7 Islamabad
 G-6 Islamabad
 G-7 Islamabad
 G-9 Islamabad
 G-10 Islamabad
 G-11 Islamabad
 G-12 Islamabad
 I-8 Islamabad
 I-9 Islamabad
 I-10 Islamabad
 H-8 Islamabad
 E-7 Islamabad
 Chak Shehzad Islamabad
 Bani Gala Islamabad
 Bahria Town Islamabad
 Bahria Town Rawalpindi
 Chatha Bakhtawar Islamabad
 Shehzad Town Islamabad
 Murree Road Rawalpindi
 PWD Rawalpindi
 ChakLala Rawalpindi
and all areas in Rawalpindi/Islamabad
Home Tutors in the following Areas of KARACHI are provided
Bahadrabad Karachi
CLIFTON  Cantt Karachi
GULSHAN-E-IQBAL  Karachi
GULISTAN-E-JAUHER  Karachi
Fb Area Karachi
PECHS  Karachi
TARIQ ROAD  Karachi
KARSAZ  Karachi
KAECHS Karachi
Mehmoodabad Karachi
NORTH NAZIMABAD  Karachi
Numaish Karachi
Nazimabad Karachi
MALIR  Karachi
NORTH KARACHI  Karachi
SADDAR  Karachi
Zamzama Karachi
OTHER