Learn Quran Online with professional online Quran Teachers
Learn Quran online with our Highly Qualified online Quran Teachers:
Our online Quran teachers teach the proper pronunciations of the basics Arabic letters, so that once the student shifts to the Nazra, he is already able to recite correctly.
Our students are able to recite with perfect tajwid at the basic level with our online Quran learning classes. Their nazra is perfected with repetitions to an extent that makes it easy for memorization (Hifz).
DAILY PRAYERS AND SUPPLICATIONS
The knowledge of proper recitation for your five daily prayers is a religious obligation. This knowledge is inculcated in the students, along with daily supplications.
Our aim is not only that people recite the Quran properly but understand it too and implement it in their lives too, that is why we offer Tafsir course (Quranic exegesis, interpretation or simply say explanation of Quran).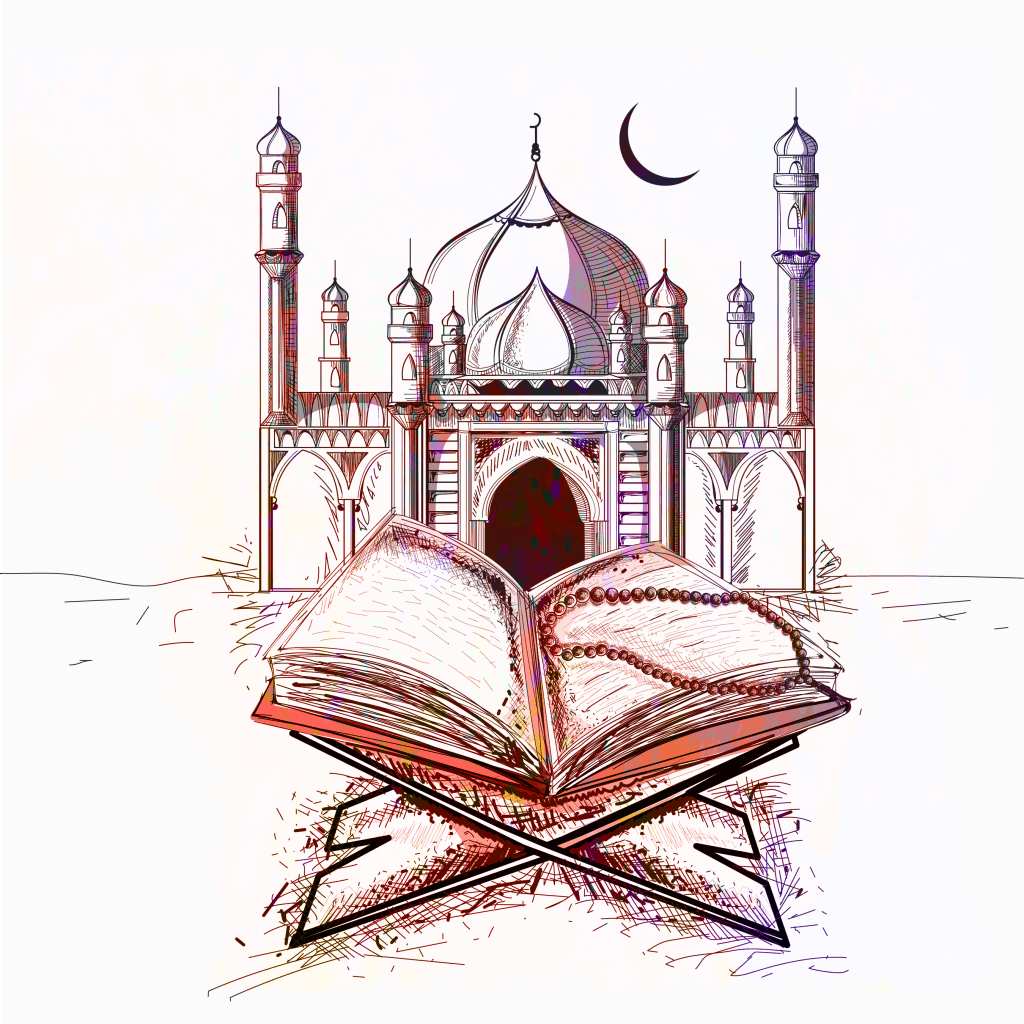 The life of Hazrat Muhammad ﷺ is a perfect example for us, therefore along with Quranic knowledge, the knowledge of Hadith and of the Prophetic ﷺ life is important for Muslims too. Those who want to learn can join our extensive course.