Cambridge, Edexcel & All other boards
O LEVEL / IGCSE / A LEVEL

Home and Online Tutors
Online tutors & Home tutors for Cambridge/ Edexcel IGCSE, O level & A level Available for home tuition in Lahore, Islamabad & Karachi
We offer Highly Qualified and Professional Online Tutors all over the world and Home Tutors in Lahore, Islamabad/ Rawalpindi and Karachi for Cambridge/ Edexcel O level, IGCSE and A Level Home tuition & Online tuition for all subjects – including English Language, English Literature, Urdu, ICT, Computer Science, Accounting, business studies, Mathematics, Add Math, Further Math, Combined Science, Physics, Chemistry, Biology, Geography, History, Humanities, and Psychology – as well as for standardized tests including IELTS, TOEIC, TOEFL, CAE, GRE, GMAT, SAT, LSAT, and MCAT/ UCAT.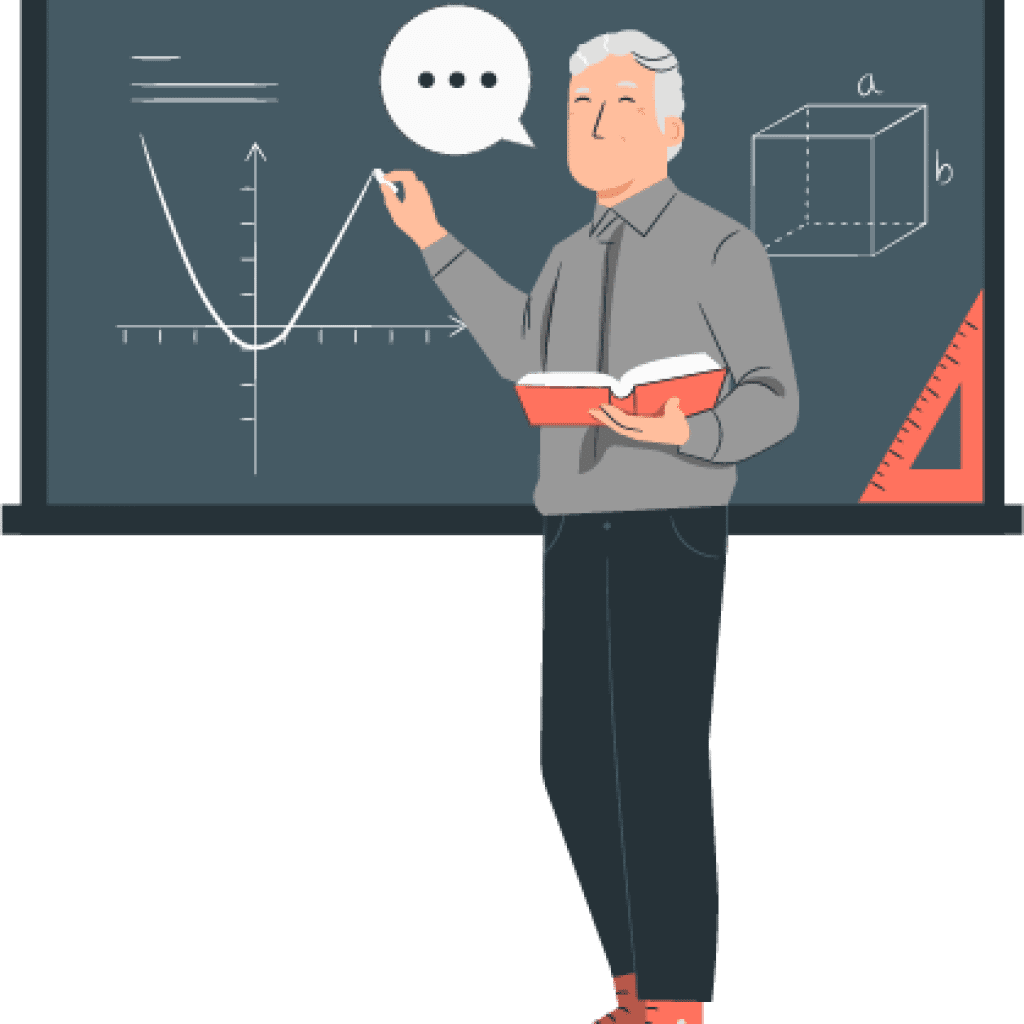 Benefits of choosing O level / IGCSE/ A level
Cambridge O Level is recognized internationally which students of ages 14-16 appear for.
The exams are taken in English (other than the language ones), though are prepared in simple English for students who may or may not be from the countries where English is spoken as the first language.
O levels and IGCSE exams not only increase the knowledge of the students but also equip them with understanding skills for the subjects, in other words these are conceptual learning programs, which is very important as a preparatory basis for moving on to A levels  or US Advanced placement program. Further Cambridge learner is more likely to score high marks in university entrance tests.
Why choose CIOAL tutors(Cambridge IGCSE O/A level tutors) for O level/ A level curricula?

IGCSE/ O level Subjects we provide Home/Online tuition for:
Mathematics
Additional Mathematics (Add Math)
Chemistry
Physics
Biology
Combined Science
Economics
Accounting
Business Studies
English language 
English literature
History
Urdu
French
Chinese
Spanish
ICT
Computer Science
Islamiyat
Pakistan Studies
Sociology
World Literature
A level Subjects we provide Home/Online tuition for:
Maths
Further math
Accounting
Economics
Business
Computer Science
Information Technology
Physics
Chemistry
Biology
Geography
English Language
English Literature
Law
Urdu
History
Islamic Studies
Psychology
Sociology
Travel & Tourism
Home Tutors in the following Areas of LAHORE are provided
Allama Iqbal Town Lahore
Architect Engineers Society Lahore
Askari 1 Lahore
Askari 2 Lahore
Askari 3 Lahore
Askari 4 Lahore
Askari 5 Lahore
Askari 9 Lahore
Askari 10 Lahore
Askari 11 Lahore
Audit and Accounts Cooperative Housing Society Lahore
Awan Town Lahore
AWT Army Welfare Trust Lahore
Bahria Nasheman Lahore
Bahria Orchard Lahore
Bahria Town Lahore
Canal Garden Lahore
Canal View Lahore
Cavalry Ground Lahore
Central Park Lahore
Johar Town Lahore
Jubilee Town Lahore
Judicial Colony Lahore
Khayaban-e-Amin Lahore
DHA (Defence Housing Authority) Lahore
DHA Phase 1 Lahore
DHA Phase 2 Lahore
DHA Phase 3 Lahore
DHA Phase 4 Lahore
DHA Phase 5 Lahore
DHA Phase 6 Lahore
DHA Phase 7 Lahore
DHA Phase 8 Lahore
Divine Gardens Lahore
Eden City Lahore
Elite Town Lahore
EME Society Lahore
Engineers Town Lahore
Faisal Town Lahore
Fazaia Housing Scheme Lahore
Formanites Housing Scheme Lahore
Gulberg Lahore
Gulberg 2 Lahore
Gulberg 3 Lahore
Gulberg 5 Lahore
Guldasht Town Lahore
Gulshan-e-Ravi Lahore
HBFC Society Lahore
Inmol Employees Society Lahore
Iqbal Avenue Lahore
Izmir Town Lahore
Garden Town Lahore
Garhi Shahu Lahore
GOR (Government Officers Residence) Lahore
Green City Lahore
Green Fort Lahore
Green Town Lahore
Lahore Cantt Lahore
Lake City Lahore
LDA Avenue Lahore
Marghazar Officers Colony Lahore
Medical Housing Scheme Lahore
Military Accounts Society Lahore
Mohafiz Town Lahore
Nasheman-e-Iqbal Lahore
Wahdat Road Lahore
Home Tutors in the following Areas of ISLAMABAD/ RAWALPINDI are provided
F-6 Islamabad
 F-7 Islamabad
 G-6 Islamabad
 G-7 Islamabad
 G-9 Islamabad
 G-10 Islamabad
 G-11 Islamabad
 G-12 Islamabad
 I-8 Islamabad
 I-9 Islamabad
 I-10 Islamabad
 H-8 Islamabad
 E-7 Islamabad
 Chak Shehzad Islamabad
 Bani Gala Islamabad
 Bahria Town Islamabad
 Bahria Town Rawalpindi
 Chatha Bakhtawar Islamabad
 Shehzad Town Islamabad
 Murree Road Rawalpindi
 PWD Rawalpindi
 ChakLala Rawalpindi
and all areas in Rawalpindi/Islamabad
Home Tutors in the following Areas of KARACHI are provided
Bahadrabad Karachi
CLIFTON  Cantt Karachi
GULSHAN-E-IQBAL  Karachi
GULISTAN-E-JAUHER  Karachi
Fb Area Karachi
PECHS  Karachi
TARIQ ROAD  Karachi
KARSAZ  Karachi
KAECHS Karachi
Mehmoodabad Karachi
NORTH NAZIMABAD  Karachi
Numaish Karachi
Nazimabad Karachi
MALIR  Karachi
NORTH KARACHI  Karachi
SADDAR  Karachi
Zamzama Karachi
OTHER